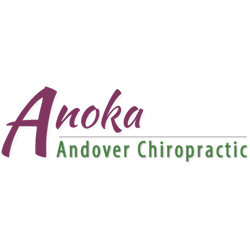 Anoka Andover Chiropractic just added an Exercise Video Page. This page will have short videos that have practical ways to improve your health. The videos may not be fancy but the goal is to make them practical and usable. We will be putting a question and answer area on this page as well. Exercise Video Page
Dr Billstein has over 30 years of experience in chiropractic and has decades of martial arts training. He will be using his experience in both areas to give you practical exercises to get you on to the road to better health and wellness. Small exercise lifestyle changes are important and key to improved health. These videos will help you make some exercise changes.
Let us know what you think of our new page. If you have any specific topics for exercise videos, let us know and we will do our best to add them.